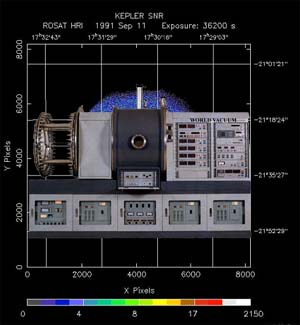 Arc Ion Plating
To increase the contacting strength by using E/B and Arc simultaneously.
The uniformity of coating thickness is improved and the heating source is separated.
To serve extra electron supplying device for the imperfect ionized metals.
The substrate plate is designed very simple and, can set various kinds of product easily.
The biased substrate plate is able to manufacture the high-quality products.
Description

Model

AIIP-800A

AIIP-1050A

AIIP-1200A

Chamber

Size

¦800*1100H

¦1050*1300H

¦1200*1500H

Type

Front Door or Horizontal

Pumping System

D/P

5500§¤ /sec

8500§¤ /sec*2

13000§¤ /sec*2

MBP

300§© /hr

600§© /hr

1000§© /hr

R/P

1500§¤ /min

3000§¤ /min

6000§¤ /min

Power Supply

DC

Anode, Filament, Bias

AC

Evaporation Filament

Measuring Unit

Thickness Monitor

Crystal Monitor

Vacuum Gauge

Multi Vacuum Gauge, Digital

Evaporation Method

Resistance Heating & Wire Feeding System

Gas Control System

M F C






---